---
There's no place like home. That is why we get almost everything from selected local producers
Salad fresh off the field, eggs from happy hens, high-quality meat and untreated fruits… Whether South Tyrolean home-style cooking, international treats or completely new taste combinations – those who want to prepare premium dishes, will need high-quality products first. As well as good cooks. We have both. In the kitchen of our "Alter Schlachthof" we mainly use products which are being supplied by nearby farmers and local producers. Long distances, additives or costly packaging? No, thanks.
We will guarantee you that you will only enjoy absolutely fresh, untreated and therefore aromatic and nutritious food here with us. What's on your plate today was still on the field yesterday. Only by doing this, fruits and vegetables are able to mature properly and to unfold their full flavour. In addition, the single products don't travel overly long distances to reach us. Some of our suppliers are located so closely that you can see them directly from our "Alter Schlachthof".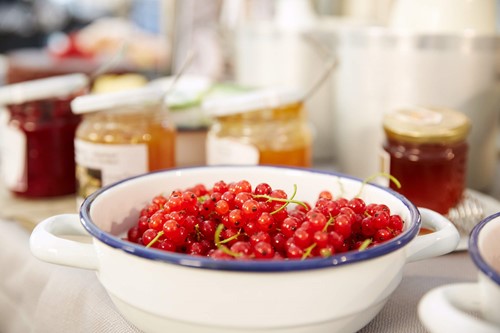 In order to get the best from our neighbourhood for you, we have built up a small network of South Tyrolean farmers, vintners, meat producers and other suppliers who cherish the same values we do. In terms of premium quality of course, as well as transparency and traceability. But also sustainable, eco-friendly production, responsible agriculture and fisheries or adequate animal welfare and housing. This way, we have come to know remarkable companies which are more and more returning to traditional methods of cultivation and processing, numerous young farmers who dare to break new ground and people who just put so much passion and care into their products every day.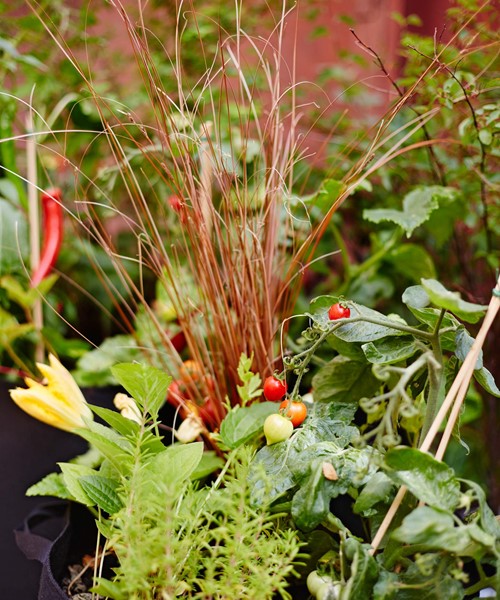 More images
---
Our suppliers